Get Approved:

Please allow the approval process to take up to one week. Zipcode protection and management of it is a time-consuming process. It protects your business as well as ours, so it's a labor of love. You will hear back via email on your status with us.

Place Your First Order!

When your first order is placed, you are now an official customer and will receive your very own sales rep with us! You will be contacted after that first order to establish a customer/rep relationship

Join Our Digital Fam! Once you are approved to buy with us, please go join our wholesale-only Facebook and Instagram accounts to be the first to see new items and weekly ready-to-ship events and specials. It's how we all get to know one another!
Order Online Anytime:

You will now be able to log in, see pricing and details, and place orders. Want to customize a tee or change a garment? Just ask your rep!

It's our great pleasure to work with you from our hometown of Spearman, Texas. We're so proud and blessed that you want to join our family. Learn more about our beginnings.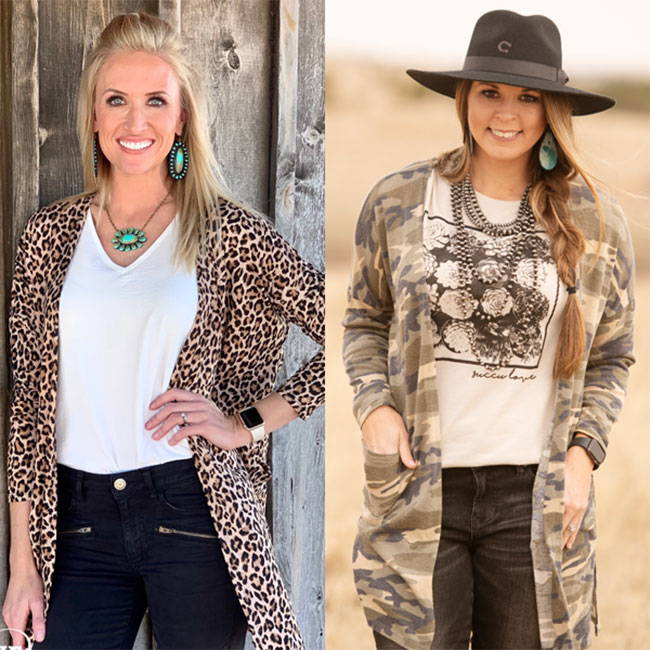 Frequently Asked Questions

How do I secure and keep my zip code?

Order quickly as soon as you're approved. Until you order, your zip code is open to anyone else who has been approved in your area. Once you secure your zip code, keep it secured by ordering at least two separate designs per month.
You can place an order through your sales rep, through our Facebook Wholesale group or on our website, anytime.
How do I get a sales rep?
Place your first order on our website, and you'll be assigned a sales rep. If you're not sure who your rep is, email jess@texastruethreads.com to find out.
Does my rep get a commission when I order online?
Yes, your rep enters and manages your order no matter where you order — we just want to make sure ordering is convenient for you!
What do I do with leftover inventory?
If you just have a few items of a pack left, check out our Facebook Inventory Exchange group. You can usually find someone happy to take it off your hands. The group is also great to find a one-off item for a customer's special request.
Can I get a custom T-shirt or a current design on a different body?
Our designs can be put on different t-shirt bodies Change the color, sleeve length, neck shape, or team name. Some alterations may require a higher minimum. Ask your rep or email orders@texastruethreads.com.
How long does shipping take?
Our normal turnaround time is 7-10 business days. There are in-stock items that ship sooner! Just ask your rep!
Texas True Threads Wholesale Policies


Pricing
All retailers must use keystone pricing, that means pricing must be a minimum of double wholesale cost.
Geographic Limitations
Retailers must sell only in the zip code requested (except online). If you open another store or move, the new zip code must be approved. We approve zip codes by the area the clothing is sold in, not where it is shipped to.
Intellectual Property
We often find our designs being carried by other wholesalers and then purchased by our retailers. Our retailers are not allowed to carry imitation Texas True Thread products.
Returns
While we generally do not accept returns, except when an error is made on our part — we want all of our retailers to be 100 percent satisfied. If you feel like you want to return a product, please reach out to us.