Saw Our Tees in Nashville?
We are so happy our tees caught your eye in Nashville! We'd LOVE your boutique to join our wholesale family, but we zip code protect. So, first check to make sure your zip is open.
And if it is?!? Yay! Use code NASHVILLE for 15% off your first order!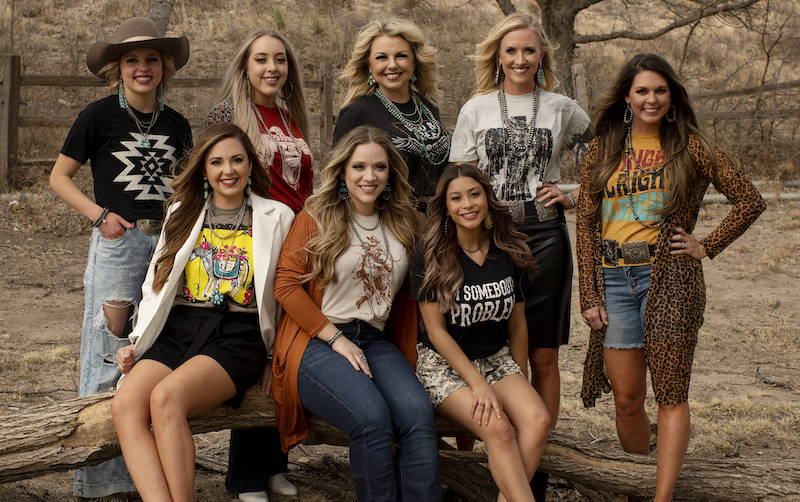 Best Graphic Tees Around

Original Sell-Fast Designs

Hand-Printed in Texas

Artist Series

Superiors Base Tees – On Bella Canvas, Comfort Colors

Soft – Triblends or soft cottons

Washes well – little to no shrinkage + design stays on!

Custom size runs

Up to 4XL

Request different tee bodies and colors

Zip Code Protection

Low Minimums

Only 8 minimums of Tees

Two designs a month to keep your zip protected

Apparel to pair

Cardigans made to match our tees

S - 2XL included in the pack

Made in the USA when possible

Easy to sell tops, shorts, tanks and pants designed with our sales team

American Small Business

Located in Spearman, TX (pop. 3000 in the panhandle)

Family Owned

Living the Rural + Ranch + Rodeo life

Sells to other independent small businesses

Country Style Service

Use the small town manners our mama taught us

Personal reps who are eager to help

Stand behind our word

Humans to reach out to – phone numbers, too!

A side of hustle to deliver it all right and on time

Multiple, easy ways to order

Easy to navigate website

Weekly RTS packs in Facebook groups

Tag your rep any time on socials

Text or Call your personal rep